Så er det blevet torsdag og tid til at finde ud af hvem der skal løbe afsted med det dejlige gavekort til shoppen LeafLeaf.dk.
Tusind tak til alle jeres der har deltaget i giveaway'en og hvor er det super dejligt at høre hvor positivt stemte i har været over for Leafleaf.dk's lækre shop og det budskab de gerne vil sprede – Design med omtanke ♥ :)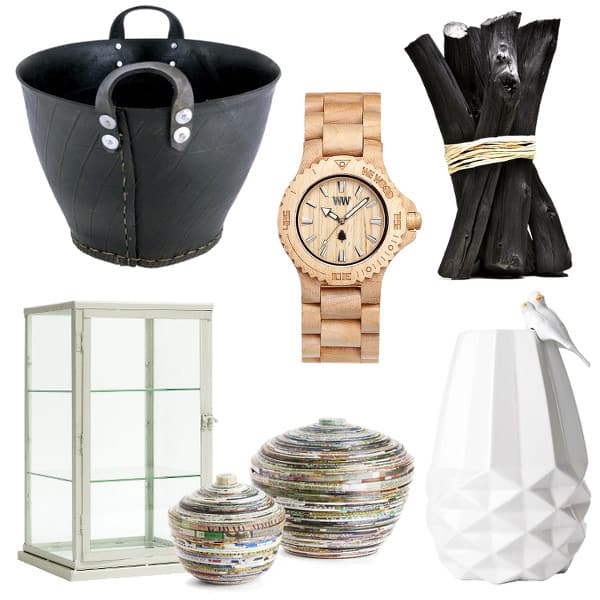 And the winner is!
Og den heldige vinder er:
Natalie
Med denne kommentar:
"Hvis jeg var den heldige vinder, ville det lille skab nok blive bestilt! Det ville være super fint med små nips fra diverse rejser"
Kæmpe tillykke med gavekortet! Jeg håber du bliver glad for skabet, hvis du vælger det :)
Endnu en gang tusind tak til alle der deltog og ha' en skøn aften :)
Anja.