Så er det blevet mandag og tid til at finde den heldige vinder at et RackBuddy tøjstativ til en værdig af op til 749 kr!
Der er rigtig mange der har deltaget med ønske om, at vinde enten en Bonnie eller Cassidy model, til at skabe overblik over garderoben og vise de lækreste stykker tøj frem :) Personligt ville jeg elske at have en Bonnie model stående i mit soveværelse :)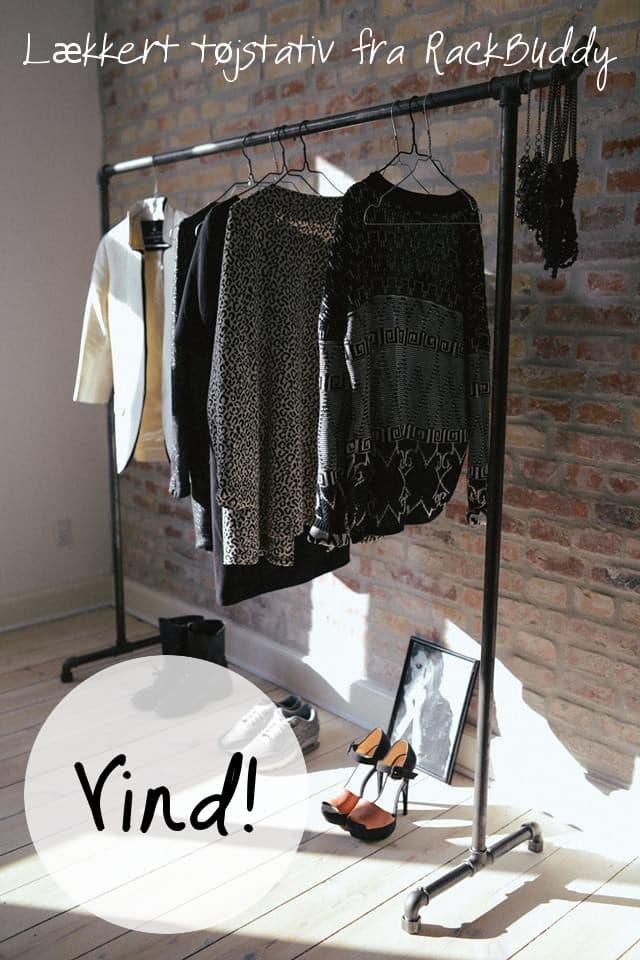 Announcing the lucky Potato :)
Og den heldige vinder blev:
Anne Louise Madsen
Med denne kommentar:
"Min kæreste og jeg skal flytte sammen i en fin lejlighed til sommer! Her har vi planer om at bygge et 'walk-in-closet' og Bonnie-modellen ville passe helt perfekt ind i vores ideer og drømme :) Vi er helt vilde med stativets rå look, og det vil med sikkerhed kunne fuldføre rummet :)
Vi krydser ALT, hvad krydses kan!!!!"
Tillykke til Anne Louise, med dit nye Bonnie tøjstativ fra RackBuddy! Jeg håber at i begge bliver rigtig glad for det, og at I får det fedeste Walk-in closet i jeres nye lejlighed :)
Ha' en fantastisk solskinsdag derude!
Anja.