Giveaway'en er slut
Så blev det fredag og tid til at finde den heldige vinder af en valgfri plakat fra Livink til en værdi af 300 kr.
Men først vil jeg gerne lige sige rigtig mange gange tak til alle jer der har deltaget i giveaway'en, det er super fedt at i kan lide plakaterne og giver dem søde ord med på vejen:)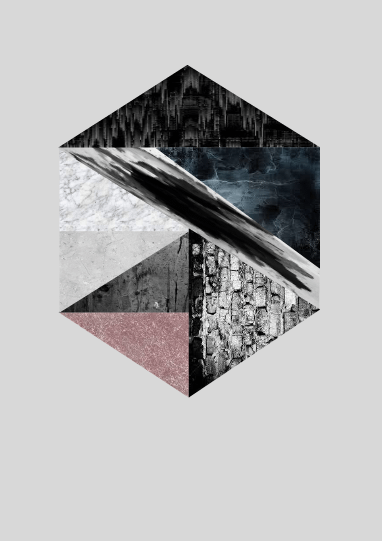 And the winner is…
Ta daaaaaaaa….
Marie-Louise
Med denne kommentar:
"Feeed konkurrence!
Jeg er helt vild med A4 GRUNGE DIAMOND og A4 BREAKING BYTANYAWIJA plakaterne! Og de to ville se så godt ud på min væg!
Jeg krydser mine fingre :)"
Tillykke til Marie-Louise med dine fine nye plakater, som jeg er sikker på du bliver rigtig glad for :) Og fedt at du kunne lide giveaway'en!! :D
(Jeg sender dig snarest en mail med nærmere info)
Tak til alle der har deltaget, jeg kan kun anbefale at holde øje med Livink.dk's side og holde jer opdateret på det nyeste der kommer fra dem :)
Rigtig god weekend derude!
Kærligst
Anja